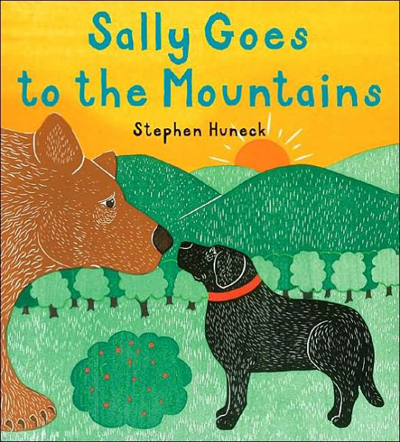 Sally Goes to the Mountains
Another sure hit from the New York Times Best-selling Author!
Stephen Huneck, creator of the New York Times bestseller Sally Goes to the Beach, now takes readers on another romp with the fun-loving black Labrador. This time Sally goes for a ride to the mountains, where there will be all kinds of new friends to meet: bears, moose, rabbits, and skunks! There will be berries to pick, sticks to fetch, and a lake to swim in. Sally can hardly wait!
Huneck's bright, humorous woodcut prints capture the small but lasting moments that fill a child's world.
Age Range: 4 - 8 years
Grade Level: Preschool - 3rd
Pages: 38
Hardcover