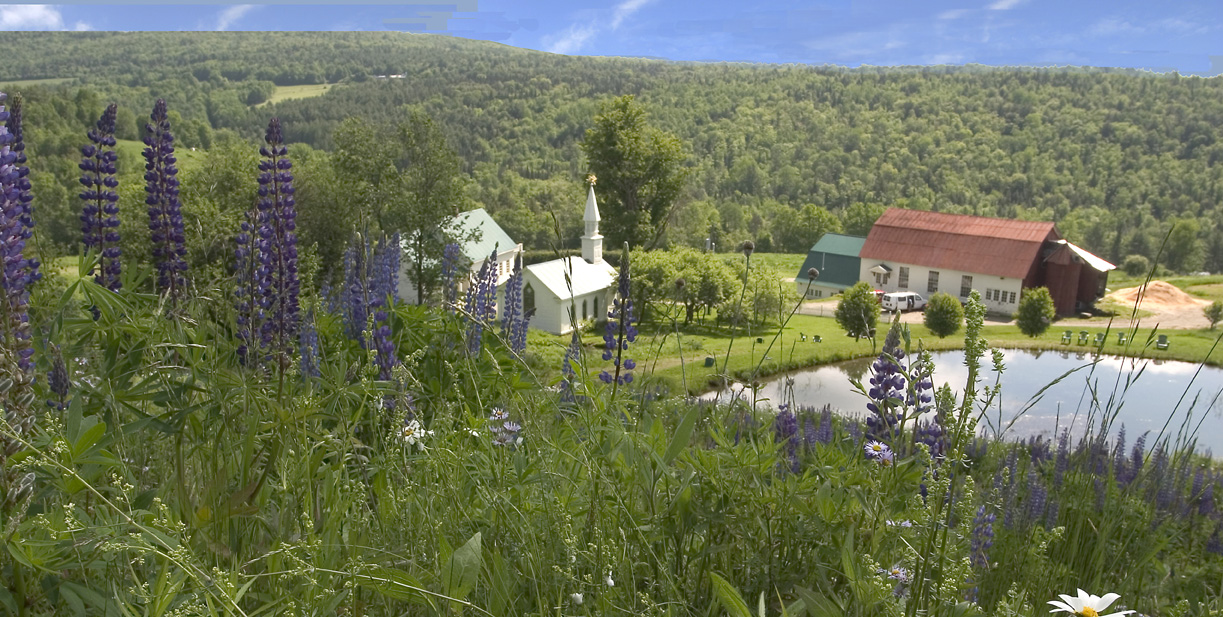 Dog Mountain is looking for some help.
If you or a friend would like to help by volunteering at Dog Mountain, we would love to have you.
Please complete the volunteer form, which you can download by clicking here, save the completed form, and attach it to an email to contact@dogmt.com. Please put "VOLUNTEER" in the subject line. Thanks!