New Mats for Summer!
May 27, 2020
We're bringing back two fan-favorite doormats for summer!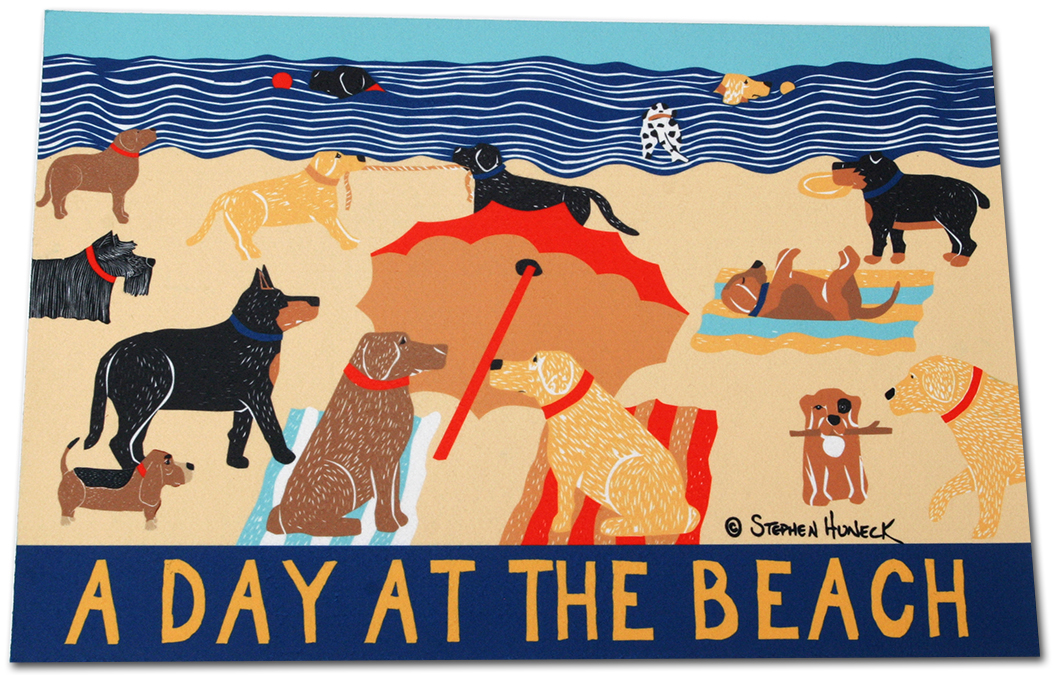 Here at Dog Mountain, we know that a beach day isn't complete without our doggy companions. Our new Day at the Beach Mat is perfect for all those like-minded beach bunnies who are itching for some fun in the sun!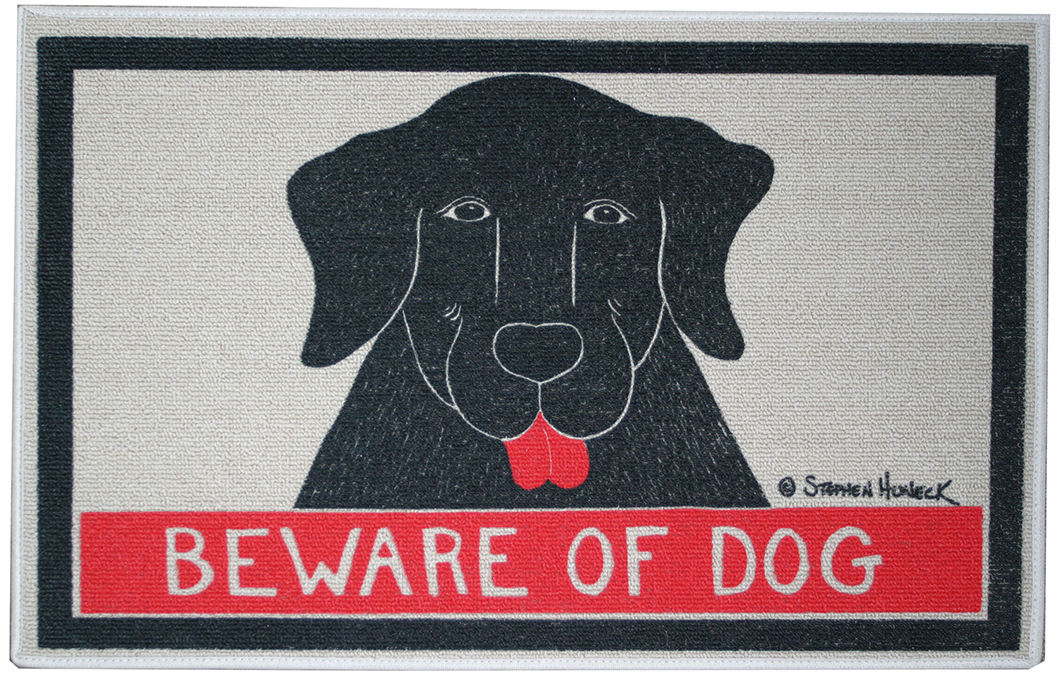 More of a homebody? Greet your guests with the tongue-in-cheek, Beware of Dog Mat. It's sure to scare off any intruders... who have a fear of being licked to death!
---
New: Golden Retriever Tote Bags!
April 21, 2020
The Annual Golden Jubilee at Dog Mountain may have had to be postponed this year, but that doesn't mean we can't still celebrate all things Golden! Check out two brand new totes in honor of one of our most loyal and lovable companions, the Golden Retriever!
---
New: Dog Mountain Coasters & Tote Bags!
April 10, 2020
| | |
| --- | --- |
| | |
| We could all use a hug right about now. This new Close to My Heart Tote Bag perfectly depicts the best place to keep our beloved furbabies... close to the heart. | Bottoms up! Our brand new Dog Mountain Coaster Pack includes four unique Huneck images designed to look great under any drink! These coasters will soak up condensation and keep your table dry for the next round. |
---
Favorite Mats Are Back in Stock
February 26, 2020
New: Golden Retriever Angel Dog Art
January 10, 2020
Here at Dog Mountain we LOVE Golden Retrievers! Cuddly, loyal, and lovable, they truly are angels (most of the time...).
What better way to show our love for all things Golden then by expanding our angel dog art line to include them!
Have an angelic Golden Retriever in your life? Now you can honor him or her with one of three new prints featuring Stephen Huneck's iconic Angel Dog Golden Retriever!
---