New Giclee Print:
March 9, 2017
Sally is such an important fixture on Dog Mountain. Not only is she a wonderful dog and an adorable mascot, she represents the values we hold dear at Dog Mountain.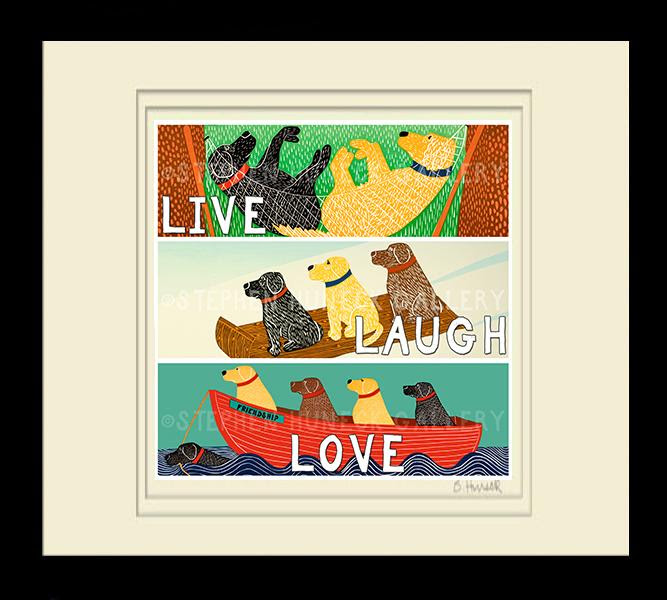 So to celebrate her fourth birthday, we're releasing a very special new print in her honor. Join Sally as we celebrate the important things in life: "Live, Laugh, Love"!
---
March Madness Sale:
March 2, 2017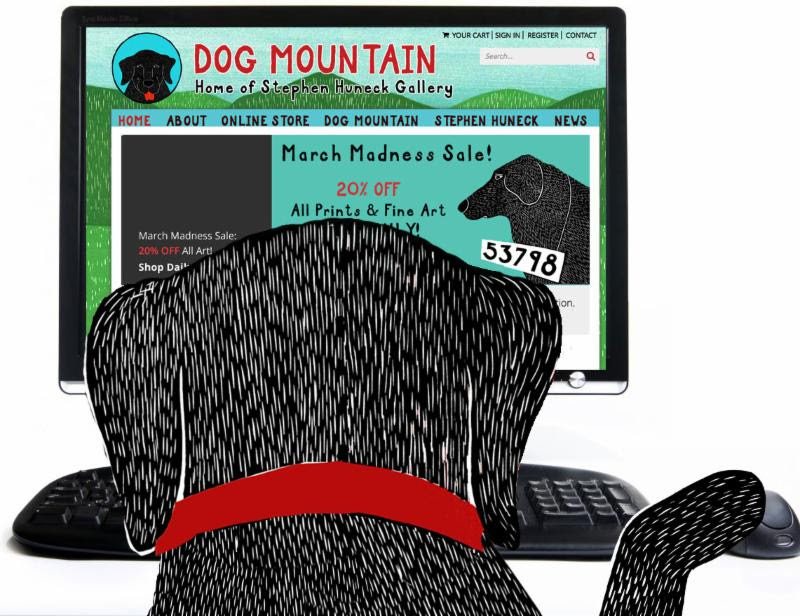 One sure sign of spring is our annual March Madness Sale! Last year we celebrated with a daily sale every day in March. And this year we're going to do it again!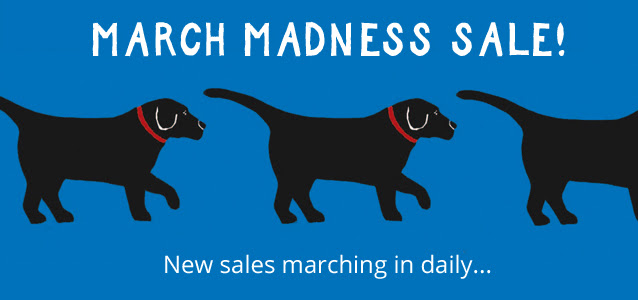 Every weekday in March will have a new daily sale. There are some really great ones coming!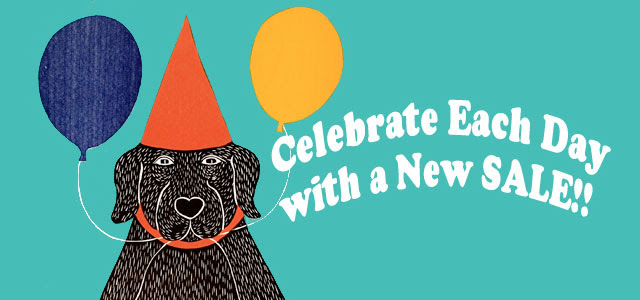 And that's not all! Every weekend in March get 10% OFF your entire purchase online when you use the coupon code: MarchWeekend10

Don't forget, check back daily during the week to see the March Madness sale of the day!
---