New: Greetings Bumper Sticker Magnet
July 13, 2021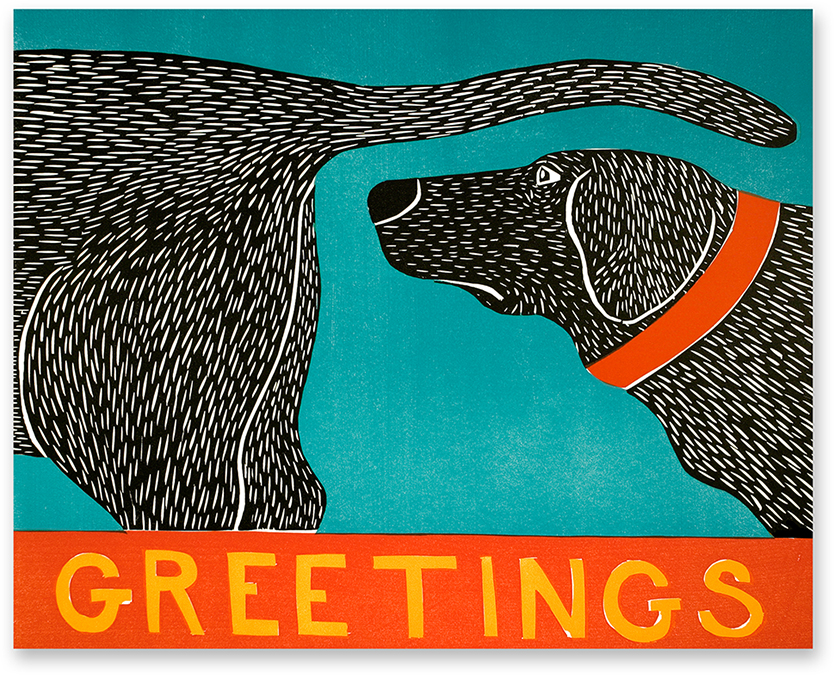 Our newest Greetings Magnet is specially formulated to be very thin while having stronger holding power than a refrigerator magnet. Outdoor rated for 1 year, but can last much longer depending on conditions. Perfect for indoor or outdoor use.
Use it as a bumper sticker magnet and greet your fellow travelers the Dog Mountain way!!
---
New: 2022 Dog Mountain Calendars
July 7, 2021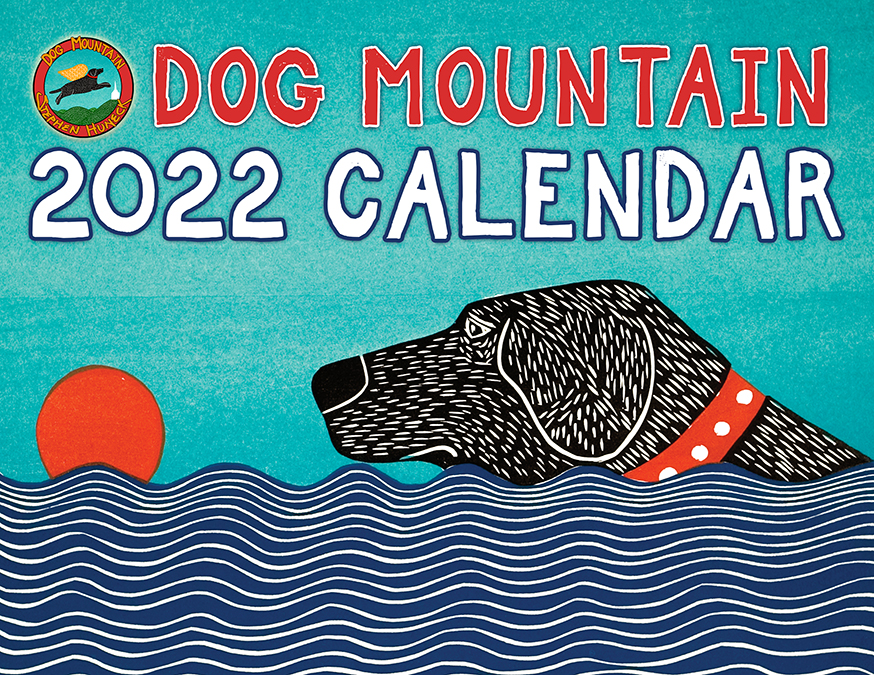 We know it's only July, but we couldn't keep it a secret a second longer! We're excited to introduce our new 2022 Dog Mountain Calendar!
Each month features a beautiful Dog Mountain high gloss image. Keep track of your most important events (including the 2022 Dog Mountain Dog Parties!) with this charming wall calendar.
---
New: Angel Dog Lapel Pins
June 24, 2021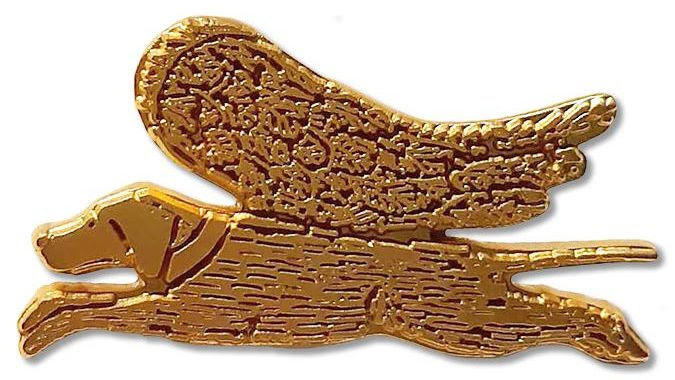 With the reattachment of the Angel Dog atop the Chapel and our 20th Anniversary Dog Party just a couple months away, we thought it would be a great time to introduce a new Angel Dog accessory!
This gold-plated Angel Dog Lapel Pin is a dainty and classy addition to any outfit! Show your support for Dog Mountain by wearing it with pride!
---
New: Dog Mountain Doormats
May 24, 2021
We've got two brand new doormats to introduce! Dive into the summer season with our new Beach Party Mat. Nothing says "fun in the sun" quite like a doggie beach party!
When dogs are your life, sometimes you need a mat that says just that! Check out our new Dog Walker Mat. Perfect for anyone who loves all things DOG!
---
New: T-Shirts
May 21, 2021
We're excited to introduce two new t-shirts to the Dog Mountain line!
First up is our new Angel Dog T-Shirt. As many of you know, 2020 marked the 20th Anniversary of the Dog Chapel. Thanks to all of you and your generous donations, in 2021 we'll finally be giving the Dog Chapel back its wings! Work to reattach the iconic golden Angel Dog back atop the steeple has already begun, and we couldn't be more excited! This new t-shirt is the perfect way to commemorate such a momentous occasion!
On a sillier note, ever wonder what your dog was thinking? Stephen Huneck knew! Whether it's food, cats, or barking for no reason, this hilarious My Dog's Brain T-Shirt clears up that mystery.
---