New Dog Collars
November 20, 2020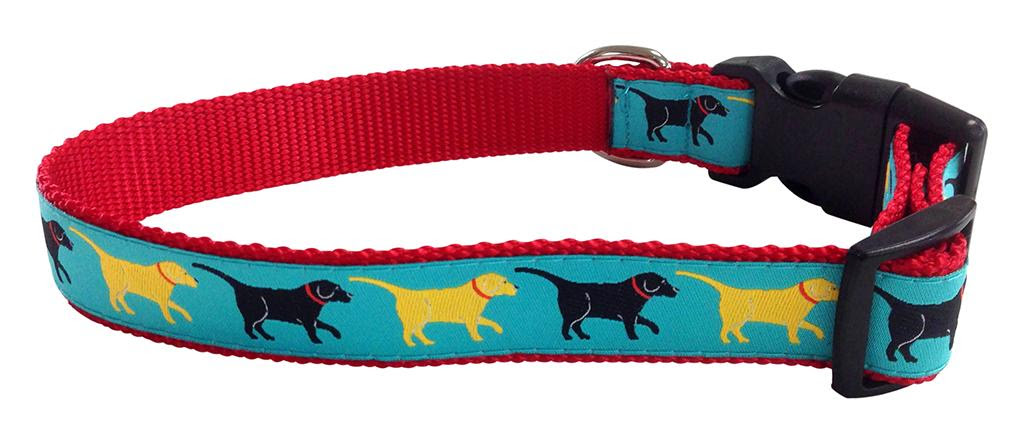 Your dogs can greet other dogs in style with our new Greetings Pet Collar! Made of woven fabric, this 1" wide collar has a side release buckle, slide adjuster, and D-ring. Available in two sizes!
---
New Mugs
November 17, 2020
We're introducing three brand new Stephen Huneck Mug designs! Snuggle up with a steaming cup of coffee or cocoa. At 15 ounces, these ceramic Huneck mugs can hold a whole lot.
The more the merrier! Our 2's Company 3's A Pack Mug celebrates the packmates in your life.
A tongue-in-cheek play on words for a heartfelt belief adorns this Dogs Have a Soul Mug.
Are you a good dog or bad dog... why choose only one? With this dual-sided Good Dog or Bad Dog? Mug, you can change it up daily.
---
New Shirts & Mats
November 14, 2020
We're bringing back some old-school favorites!
First up, check out our Networking Shirt. This humorous tee couldn't be more timely in this year of endless Zoom meetings.
Our Heaven Is... Tee features the heart-warming Stephen Huneck quote, "Heaven is people smiling and dogs playing." Certainly a message we can all get behind.
We're also bringing back three of our beloved mats. These sturdy mats are a perfect gift for the dog lover who has everything.
---
New Huneck Rounds
November 11, 2020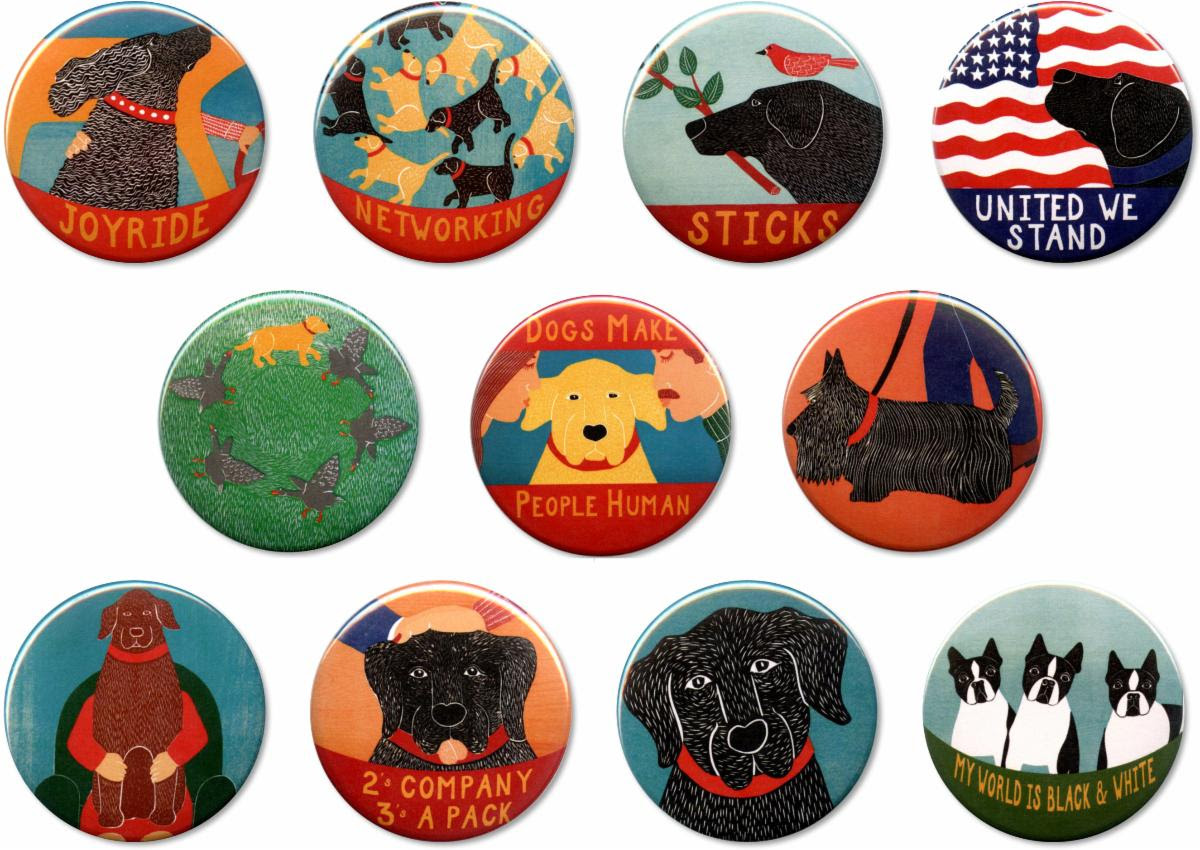 We're excited to introduce or new line of Huneck Rounds!
These adorable new designs are available as pins, keychains, ornaments, and magnets. Handmade on Dog Mountain, they are created using lightfast ink and have a protective clear plastic coating.
Show your love for Dog Mountain with some Huneck flair!
---
New Coaster Packs
October 21, 2020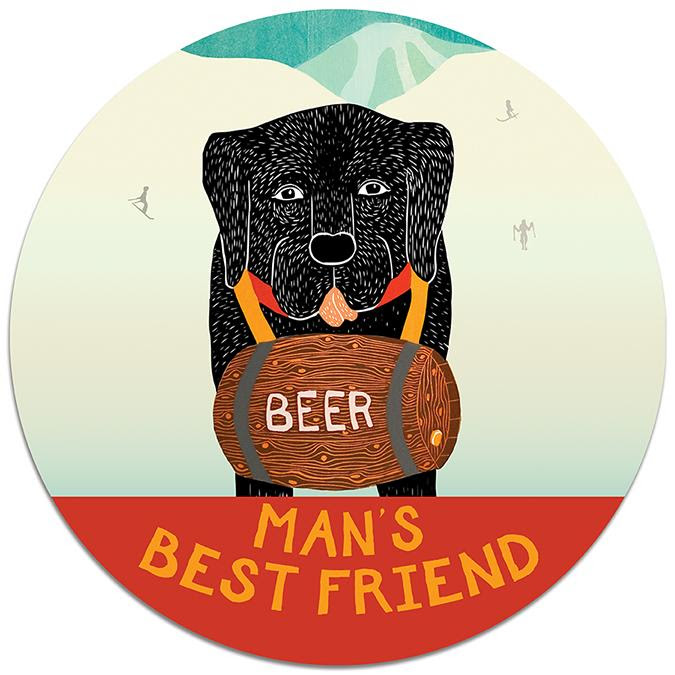 Our new Man's Best Friend Coaster Pack includes four coasters designed to look great under a cold pint. These coasters will soak up condensation and keep your table dry for the next round. Bottoms up!
---
Angel Dog Knit Hats
October 9, 2020
The leaves are turning, the air feels crisp... fall weather is officially upon us. You know what that means? Time to bring back our beloved Angel Dog Knit Hats! These warm and cozy hats are embroidered with Stephen Huneck's iconic Angel Dog logo -- in your choice of dog color.
---